Café Apollo combines the mastery of Sicilian pastry with the delicacy of ice cream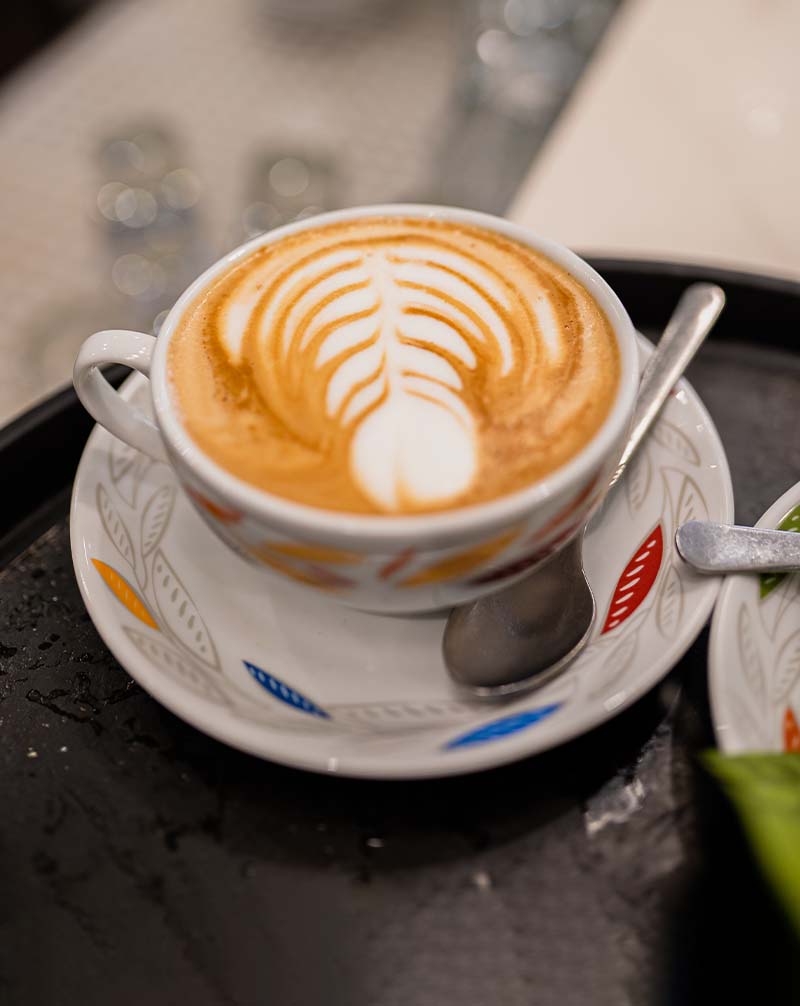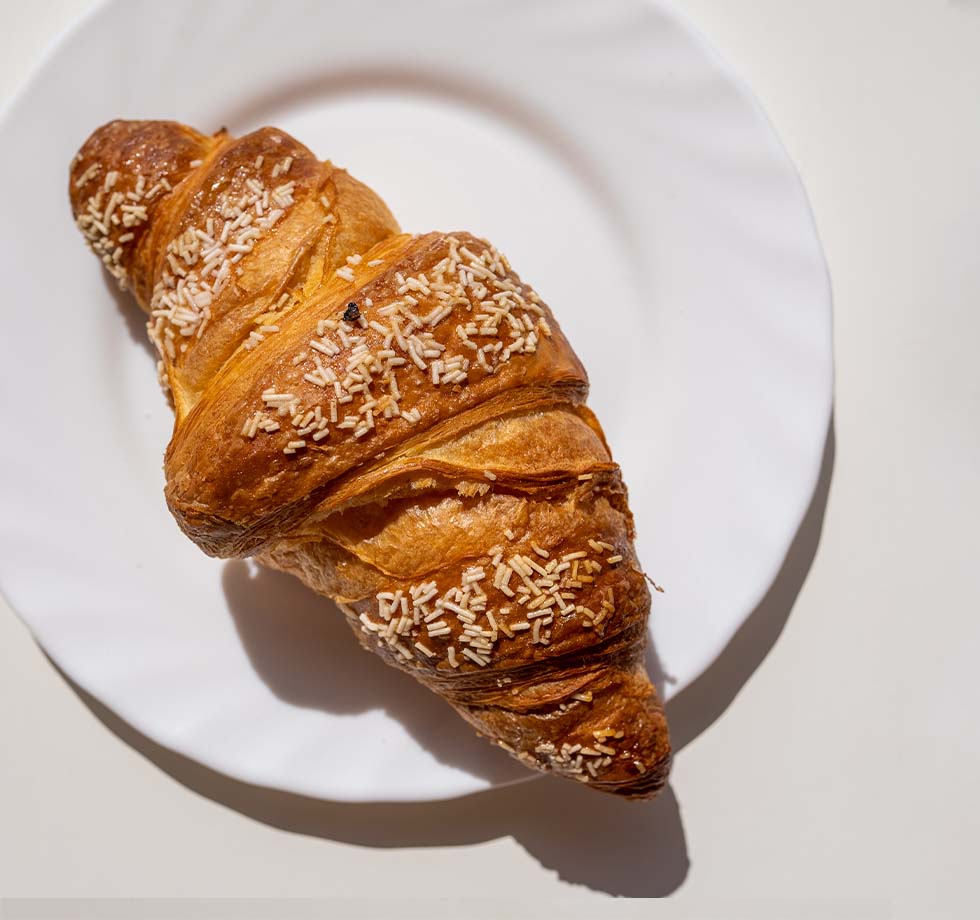 The mastery of Sicilian pastry
A deep passion that has been handed down from generation to generation until today
Coffee Apollo was born in the island of Ortigia from an innate love for pastry that has its roots in the 60s, when Grandpa "Turuzzo" was considered one of the pillars of the sector in the city, a deep passion that has been handed down from generation to generation until today.
Among wonderful historical remains, the sun and the warmth of the people, you will find a café that combines the mastery of Sicilian pastry with the delicacy of ice cream to offer products with an authentic taste.
Once inside, you will be overwhelmed by the intoxicating and unmistakable scent of our rotisserie and diner for quick and always appetizing lunches.
Tasting the real taste of Sicily will be a pleasure.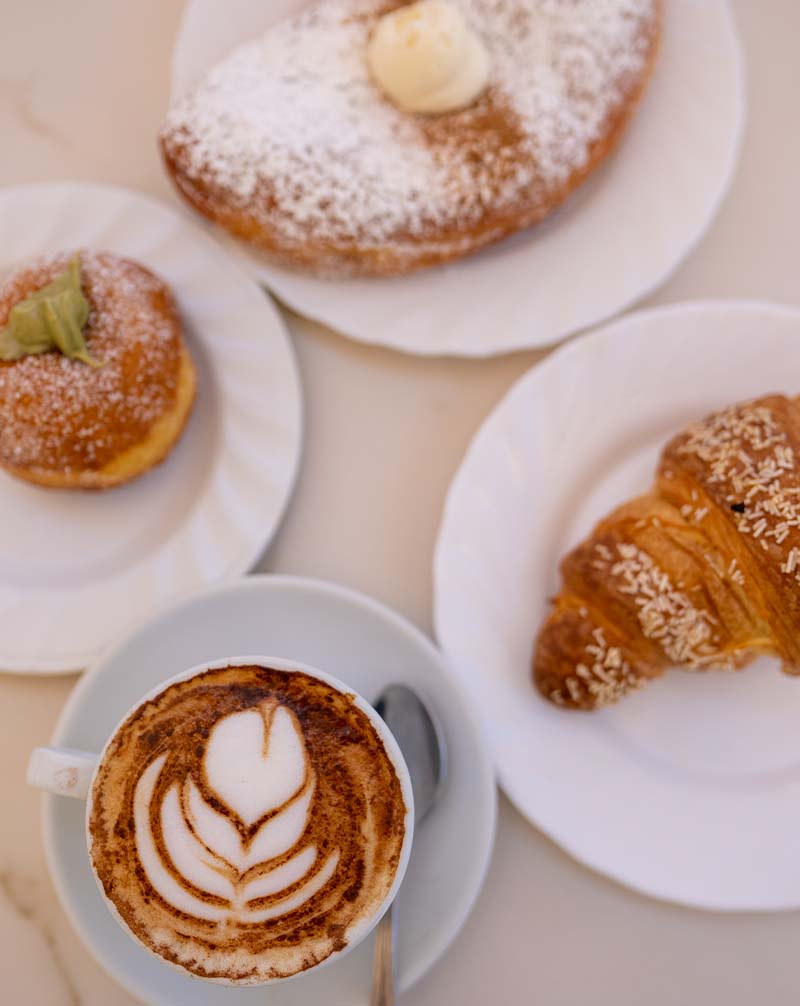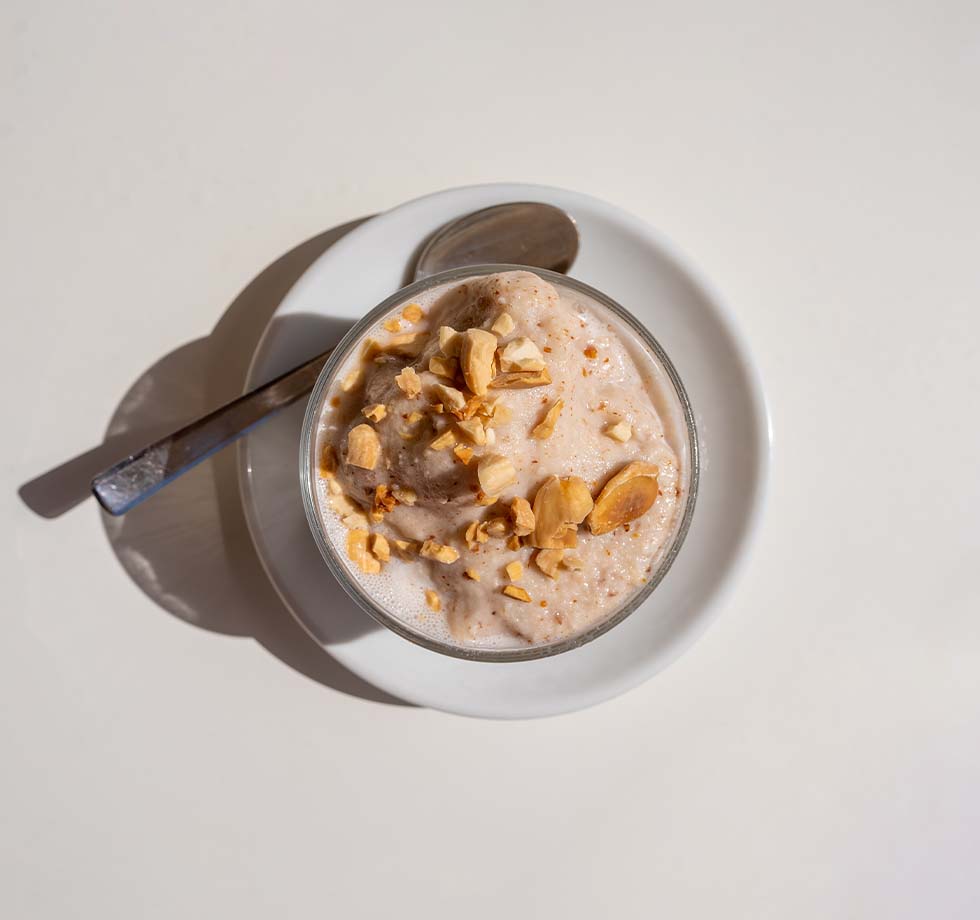 Donec rutrum in justo eget. In porta nisi fringilla arcu, ac vulputate dui tempor et.
Quis lectus nulla at volutpat diam ut. Mollis aliquam ut porttitor leo a diam, suspendisse, potenti nullam ac tortor vitae purus faucibus ornare. Curabitur vitae nunc sed velit dignissim sodales ut. Quam nulla porttitor massa id neque aliquam. Id leo in vitae turpis massa sed diam vel quam elementum cursus in.
Volutpat maecenas volutpat. Iaculis at erat pellentesque adipiscing. Praesent tristique magna sit amet purus gravida quis blandit turpis egestas pretium.
Among wonderful historical remains, the sun and the warmth of the people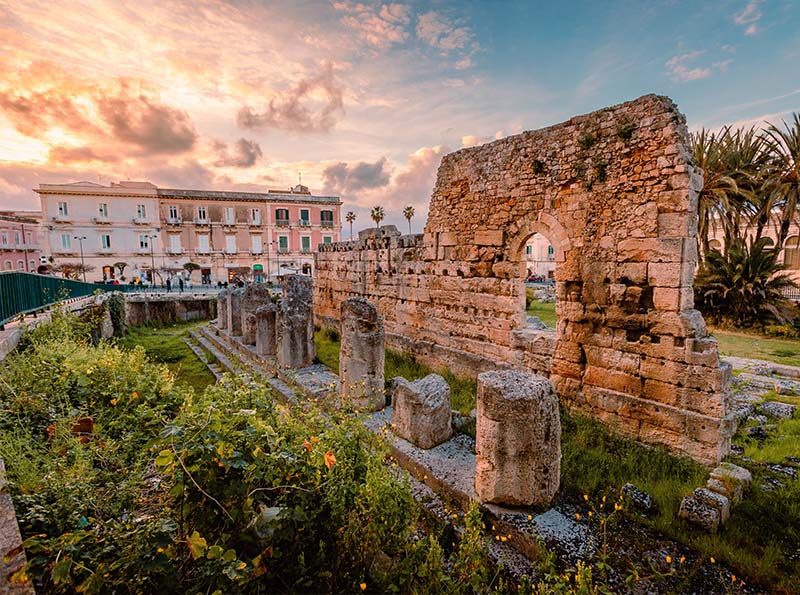 A view of one of the most important monuments of Ortigia and the taste of Sicily on the table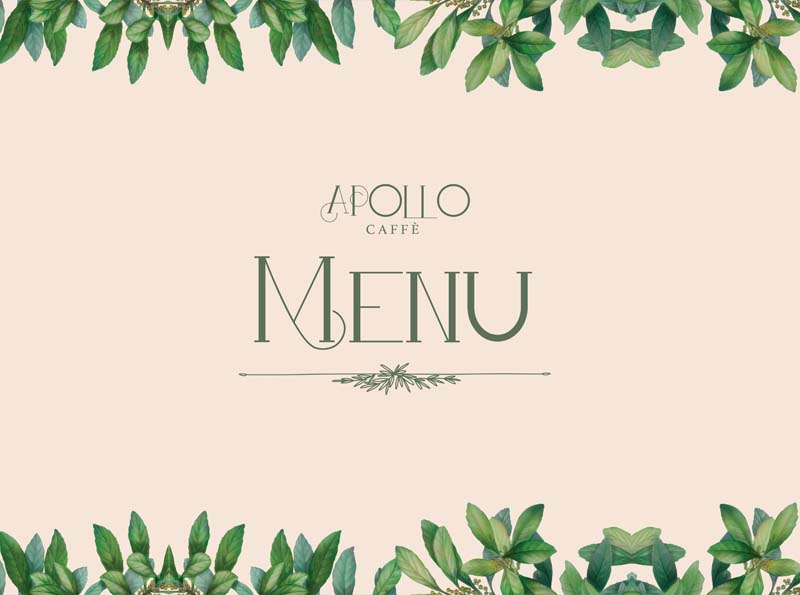 Delicacies from the world of rotisserie to pastry and from ice cream to the diner.
To quickly contact Caffè Apollo or to request more information.